Home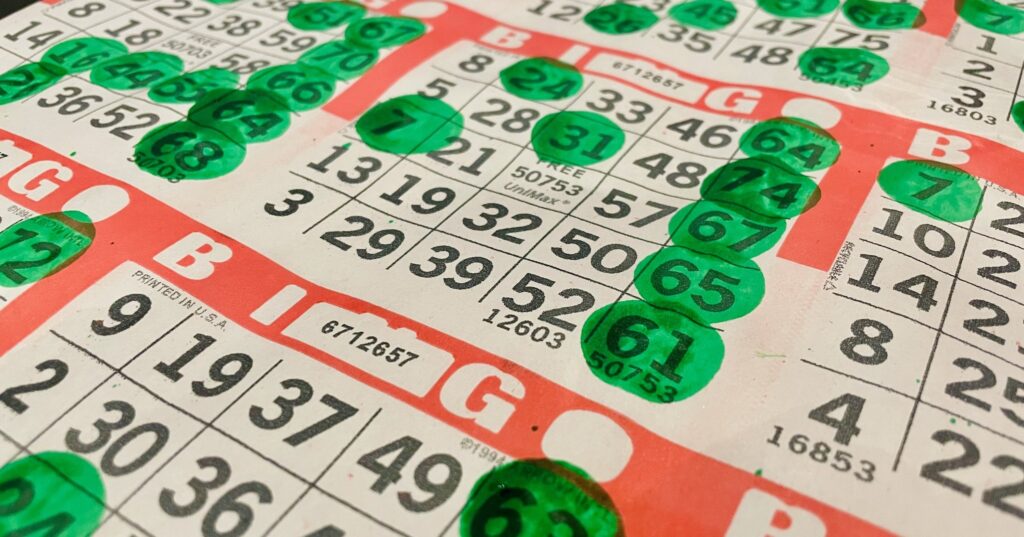 🔴🟠🟡🟢🔵🟣⚫️⚪️🟤
BINGO! The numbers are in!
As a preschool community, we were able to raise a grand total of $5491.30! Thank you to everyone for participating, the event was enormous fun!
Special thanks to Kathleen Thompson, our Fundraising chair, without whom this event would not have been anything near as successful.
Fundraising is how we maintain a quality program for all children and families; the funds raised from this event will go a long way.
🔴🟠🟡🟢🔵🟣⚫️⚪️🟤
🐣🐇🪺
Our Hop-A-Thon that took place in April was egg-stremely fun! Thank you to everyone for participating. We raised a grand total of $1726.25! Bentley raised the most money, bringing in a (w)hopping $320.00 in sponsorship! Congratulations!
The preschoolers had great fun at the Hop-A-Thon, dancing to songs and taking part in Egg & Spoon races, and it was lovely to welcome families through our doors for the event.
🪺🐇🐣
In April, our preschoolers learned all about community helpers. From firefighters to nurses to bus drivers and beyond, they have been learning all about the people who live and work in our community who keep us healthy and safe, who help us learn exciting new things, who help us while travelling and who help us at home.
We did have a particularly strong pull towards firefighters, for the exciting reason that at the end of April, our preschoolers were lucky to be invited on a field trip to a real-life fire station! The preschoolers absolutely loved this topic, and are with us when we show our gratitude for the very important work our community helpers do for us in our daily lives.
April also saw the beginnings of the warmer seasons ahead of us, spring has sprung and we are ready for it!
Throughout April our preschoolers have been learning about community helpers and their amazing work to keep society safe and running smoothly. The biggest focus has been on firefighters; the classroom was transformed into a fire station! But the most exciting aspect of this topic is that it brought with it a very special field trip to a real-life fire station!
At Fire Station #2 our preschoolers learned how to discharge a fire extinguisher and hold a fire hose! And it was so much fun sitting in the driver's seat of the fire truck!
Many thanks to the St. Catharines Fire Service for a fantastic field trip. We appreciate everything you do to keep our community safe.
A Place To Learn
The program at North End Co-operative Preschool is designed to enrich the learning experience of 2 ½ to 4 year old children. Our mission statement says: "North End Co-operative Preschool is a parent-involved preschool committed to providing a program which allows children to develop a sense of well-being and belonging while encouraging children to express themselves as they explore and engage with the world around them through a variety of physical, social, emotional and cognitive activities."
North End Co-operative Preschool is a registered non profit charitable organization that has been in operation since February 1976. As a co-operative preschool, parents are encouraged to assist in the operation of the school in some capacity. Parents serve as Officers on the Board of Directors, attend meetings and work on committees. We are financed by parent's fees and proceeds from various fundraising activities. The school is licensed and inspected by the Ministry of Education – Child Care and Early Years Act 2014, and inspected by the Niagara Regional Health Department and the St. Catharines Fire Services.