Home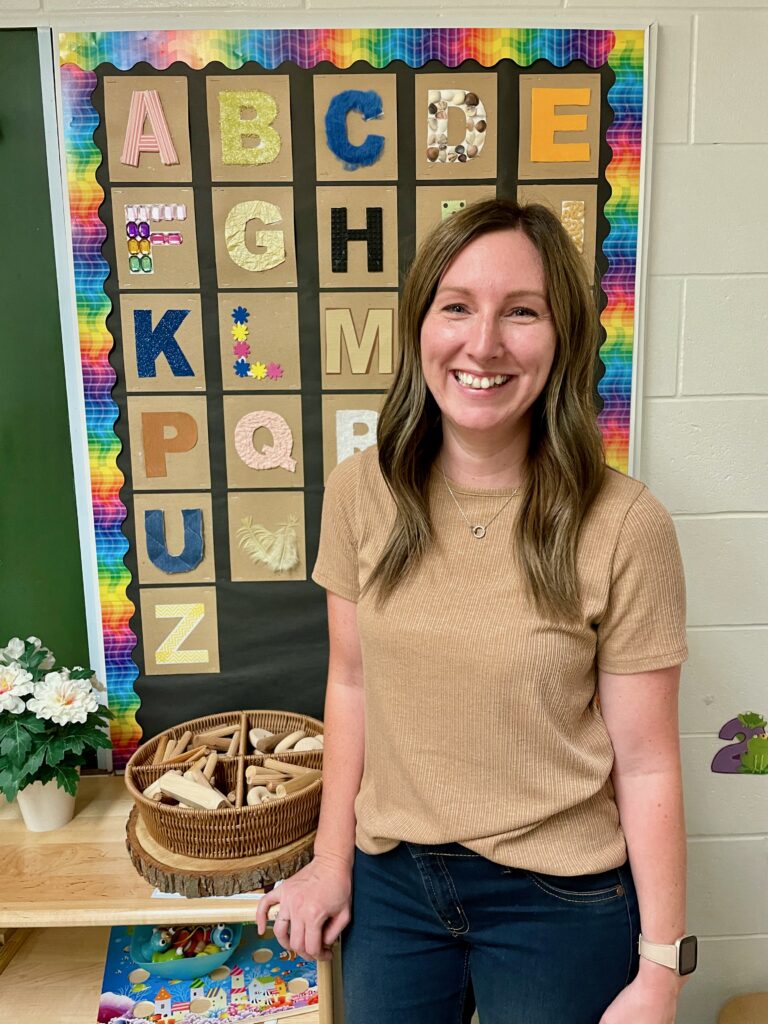 Congratulations are in order!
The Early Childhood Community Development Centre (ECCDC) hosted their annual awards banquet on November 29th. North-End's former supervisor nominated our now supervisor Jennifer Westveer for two awards. At the awards dinner Jennifer Westveer received the Early Childhood Educator Professionalism Award which was awarded to 10 Early Childhood Educators, as well as the Commitment to Continuous Professional Learning and Community Collaboration Award, which was awarded to only 1 Early Childhood Educator.
Please join us in celebrating and congratulating Jennifer on this amazing achievement!
December is well and truly upon us and our classroom has been transformed once more! We are officially feeling festive!
A Place To Learn
The program at North End Co-operative Preschool is designed to enrich the learning experience of 2 ½ to 4 year old children. Our mission statement says: "North End Co-operative Preschool is a parent-involved preschool committed to providing a program which allows children to develop a sense of well-being and belonging while encouraging children to express themselves as they explore and engage with the world around them through a variety of physical, social, emotional and cognitive activities."
North End Co-operative Preschool is a registered non profit charitable organization that has been in operation since February 1976. As a co-operative preschool, parents are encouraged to assist in the operation of the school in some capacity. Parents serve as Officers on the Board of Directors, attend meetings and work on committees. We are financed by parent's fees and proceeds from various fundraising activities. The school is licensed and inspected by the Ministry of Education – Child Care and Early Years Act 2014, and inspected by the Niagara Regional Health Department and the St. Catharines Fire Services.