Calendar and Events
Preschool Calendar
Upcoming Events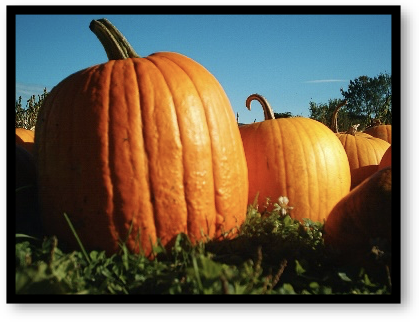 In October we will be visiting Bry-Anne farms! We we be talking about fall harvests, including pumpkins. We will look inside a pumpkin and discover the many things that can be made with pumpkins. Our field trip will include a live drama presentation, corn field and straw mazes, a wagon ride to the pumpkin patch where children will select their pumpkin (to keep!), a snack and the Pumpkin Discovery Centre. It's sure to be a fun filled morning!
Past Events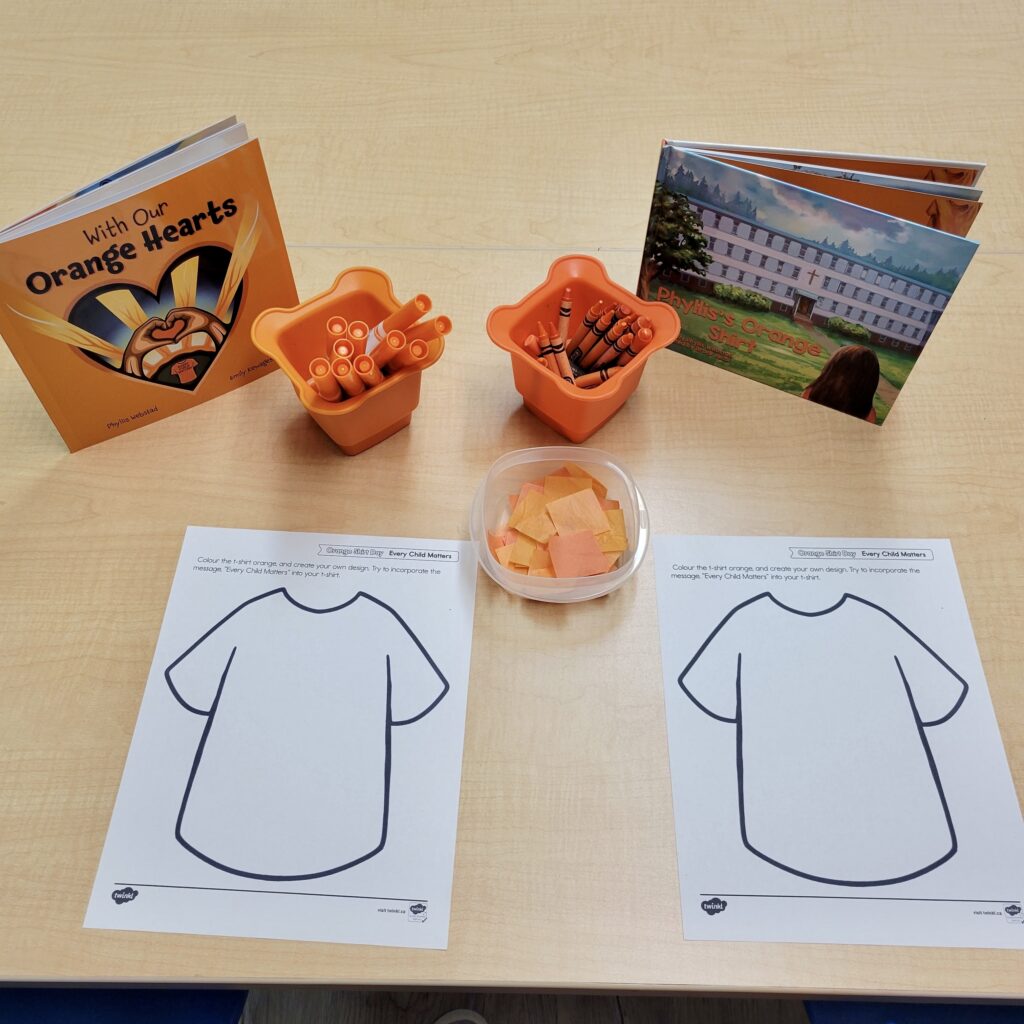 30th September marks National Day for Truth and Reconciliation in Canada. At North End Co-op Preschool we wore orange in acknowledgement, and we observed this important day by hearing stories, colouring and decorating orange shirts, and feeling the beat of the drum.
"Every child matters, including you and me. With our orange hearts, we walk in harmony."
Our yard sale on 24th September was a huge success! We raised an amazing $481.45!
To all those who stopped by and made a purchase, helped attend our stall, or donated any items, thank you so much!